Guests: 10+  (Updated total to be provided)     
Fav Colors:  Pink and Sparkly.  Do a painting in different shades of pink to include white.  You can add some accents of silver paint and add silver or white or pink sparkles to the painting.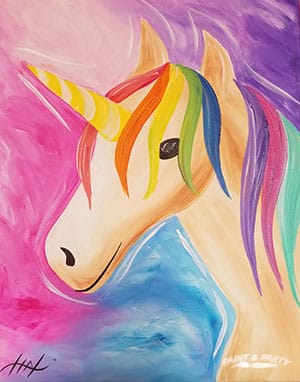 May 5, 2018




1:00 pm - 3:00 pm
Address:
162 E Crogan Street
, Suite D,
Lawrenceville
,
Georgia
,
30046
,
United States
Description:

Art Studio — Wood Decor, Wood Pallets, Wine Glasses, Public Classes, Open Studio, Private Parties (Many Types), Fundraisers, Gift Certificates, and more…
Parking available directly in front of the studio.  If all spaces are taken, the deck across the street is free parking.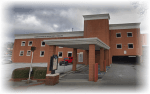 An alternate view of the garage with the studio in view.