Guests:  8   (update to be provided)
Notes:  Parents will be in session as well. Tina will possibly decorate the extra two tables on the front of the studio
Fav Colors:  NA
Pre-paint:   I am doing the prepaint and will not do a stencil.  Will do the background, vertical, then dry, then chalk images.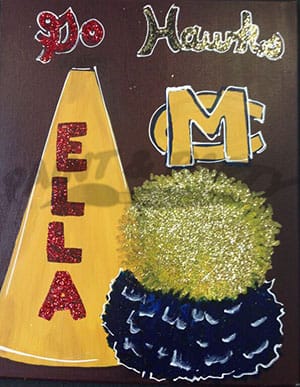 November 13, 2021




1:00 pm - 3:00 pm
Address:
162 E Crogan Street
, Suite D,
Lawrenceville
,
Georgia
,
30046
,
United States
Description:

Art Studio — Wood Decor, Wood Pallets, Wine Glasses, Public Classes, Open Studio, Private Parties (Many Types), Fundraisers, Gift Certificates, and more…
Parking available directly in front of the studio.  If all spaces are taken, the deck across the street is free parking.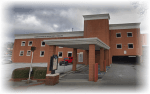 An alternate view of the garage with the studio in view.