Guests:  10  (update to be provided)
Notes:  The mom also does this type of business so she is very persnickety.  Nice lady but can come off kind of blunt.
Fav Colors: Purple Shades, Lime Green, Turquoise  (I will cover this)
Pre-paint:  We have a copy on hand and I will drop it off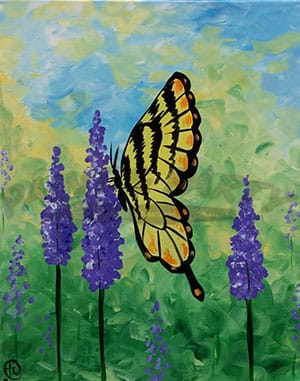 November 27, 2021




1:00 pm - 3:00 pm
Address:
162 E Crogan Street
, Suite D,
Lawrenceville
,
Georgia
,
30046
,
United States
Description:

Art Studio — Wood Decor, Wood Pallets, Wine Glasses, Public Classes, Open Studio, Private Parties (Many Types), Fundraisers, Gift Certificates, and more…
Parking available directly in front of the studio.  If all spaces are taken, the deck across the street is free parking.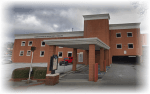 An alternate view of the garage with the studio in view.