Guests:  12   (update to be provided)
Notes:  I spoke too quickly and spouted out the before 6pm rates.  So I had to stick to what I said.  I don't like giving people the wrong info and going back on what I said.  So they are paying the $250 min rate and NOT the $375 min rate.
Fav Colors:  Red, Yellow, Purple —Jenny, let me know if you need me to do the cake painting
Pre-paint:   We have a prepaint and I will drop it off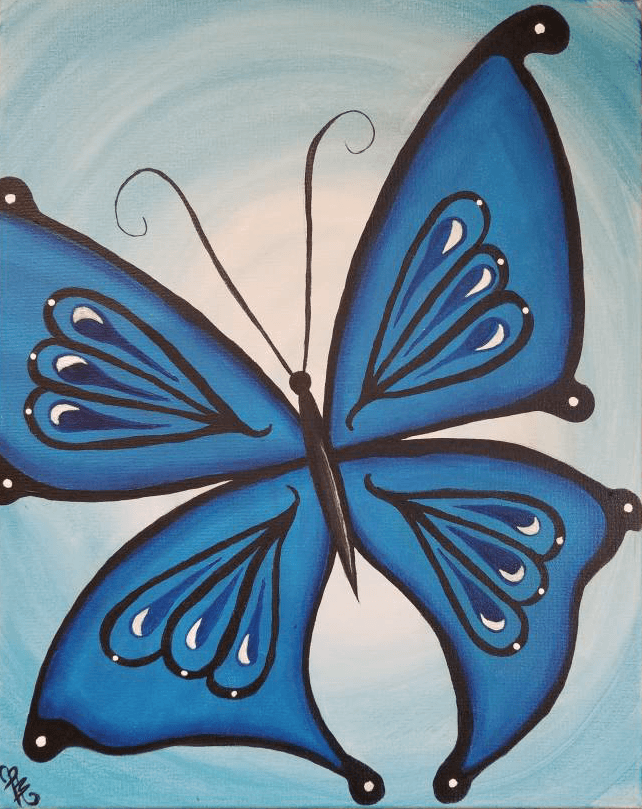 November 13, 2021




7:00 pm - 9:00 pm
Address:
162 E Crogan Street
, Suite D,
Lawrenceville
,
Georgia
,
30046
,
United States
Description:

Art Studio — Wood Decor, Wood Pallets, Wine Glasses, Public Classes, Open Studio, Private Parties (Many Types), Fundraisers, Gift Certificates, and more…
Parking available directly in front of the studio.  If all spaces are taken, the deck across the street is free parking.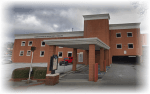 An alternate view of the garage with the studio in view.