Guests:  11  Fav Colors:  Sky Blue (Mix a little white with our light blue so that it is more of sky blue) and Neon Green (use the neon paint in the small bottles to get this color)  She likes animals.  Do a great job this is a family that I know personally.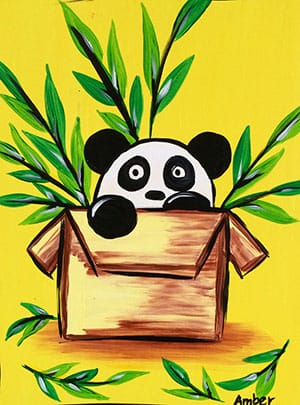 November 3, 2018




1:00 pm - 3:00 pm
Address:
162 E Crogan Street
, Suite D,
Lawrenceville
,
Georgia
,
30046
,
United States
Description:

Art Studio — Wood Decor, Wood Pallets, Wine Glasses, Public Classes, Open Studio, Private Parties (Many Types), Fundraisers, Gift Certificates, and more…
Parking available directly in front of the studio.  If all spaces are taken, the deck across the street is free parking.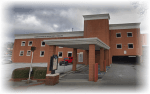 An alternate view of the garage with the studio in view.