Guests:  20 FINAL COUNT
Notes:  Painting on the circular wooden disc.  Some may choose to purchase the stand of which I will have available and their email conf has the price listed.  So please read the email.
Fav Colors:  NA
Pre-paint:  PAINTING ON WOODEN DISC.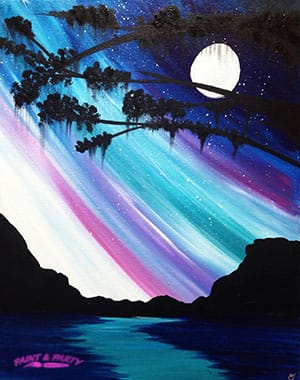 November 19, 2021




8:00 pm - 10:00 pm
Address:
162 E Crogan Street
, Suite D,
Lawrenceville
,
Georgia
,
30046
,
United States
Description:

Art Studio — Wood Decor, Wood Pallets, Wine Glasses, Public Classes, Open Studio, Private Parties (Many Types), Fundraisers, Gift Certificates, and more…
Parking available directly in front of the studio.  If all spaces are taken, the deck across the street is free parking.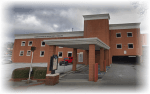 An alternate view of the garage with the studio in view.